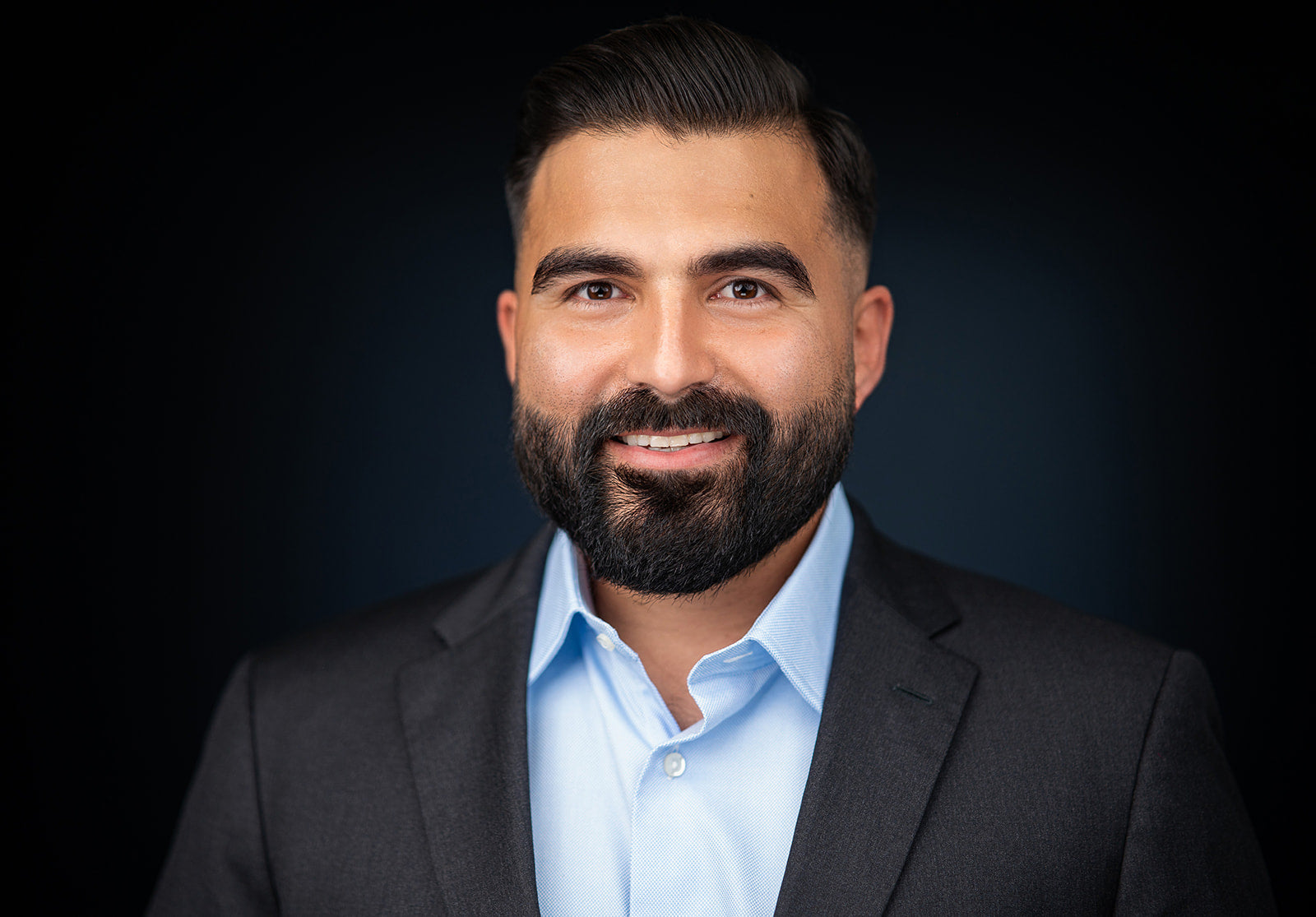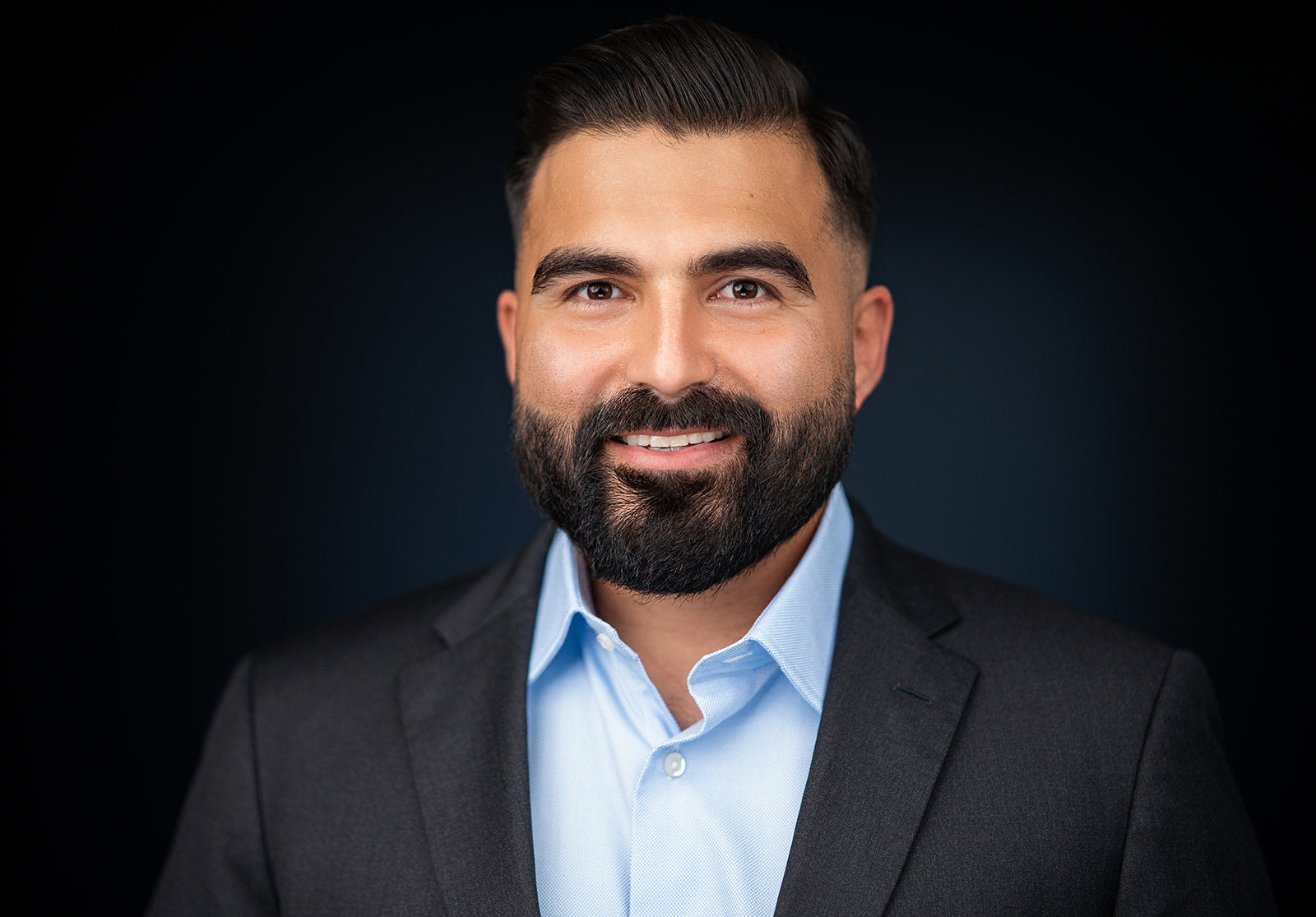 About Me
I'm Marco Cazorla, also known as "The Film Trainer," and I've had the privilege of working in the window tinting and paint protection industry for over 19 years. I've honed my skills in developing business in dealers through Tint & PPF Training, Dealer-Guiding Content, and sales/operations training, and have over 15 years of experience in sales and leadership. Currently I am currently a Territory Sales Manager for XPEL. To become a XPEL dealer click here.
During my time at XPEL, I was able to foster long-lasting relationships with clients, colleagues, and industry leaders. I consistently delivered outstanding results and went above and beyond to exceed expectations. As a result, I received numerous positive reviews and testimonials from satisfied clients who were impressed with my professionalism, expertise, and dedication to their success. See those reviews here
In addition to my work with clients, I played an instrumental role in promoting XPEL and raising its profile in the industry. I created a video clip of XPEL being mentioned on the Joe Rogan Experience podcast, one of the world's most popular podcasts. The video clip quickly went viral and became XPEL's most-watched Instagram reel of 2023, bringing the company's products and services to a wider audience.